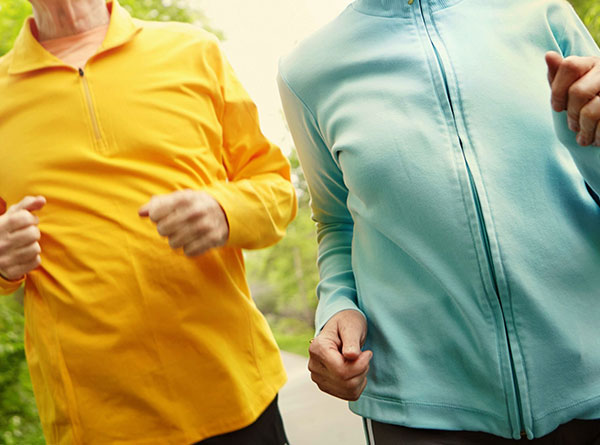 ---
Ambulatory ECG Monitor
---
Monitoring of cardiac events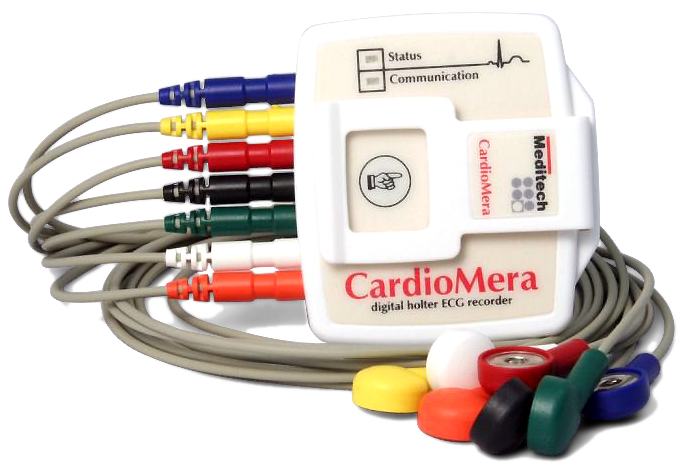 ---
Why is Ambulatory ECG Monitoring Necessary?
A large number of different heart problems can be detected by ECG monitoring, included heart attack, enlarged heart or arrhythmias. Ambulatory ECG monitoring may be necessary for the following indications:
To Assess Symptoms Possibly Related to Rhythm Disturbances Ambulatory ECG monitoring makes it possible to evaluate suspected arrhythmia during normal daily activities. Both Holter and event ECG monitoring provide information if there is any relationship between arrhythmia and palpitations, lightheadedness, overt syncope, dizziness.
To Assess Antiarrhythmic Therapy Ambulatory ECG monitoring can be used in assessing antiarrhythmic drug response in patients with defined arrhythmias.
To Assess Pacemaker and ICD Function Ambulatory ECG monitoring can be helpful in the evaluation of pacemaker and implantable cardioverter-defibrillator (ICD) function and guide therapy.
For Ischemia Monitoring Transient myocardial ischemia causes angina (chest pain) in many patients, myocardial infarction may develop in some.
To Assess Rate Control.
Ambulatory ECG monitoring can be necessary for assessing rate control during atrial fibrillation.
Others Ambulatory ECG monitoring can also be useful in the following cases:
- patients with episodic shortness of breath, chest pain or unexplained fatigue 
- preoperative evaluation for vascular surgery of patients who cannot exercise
 - patients with neurologic events when transient atrial fibrillation or flutter is suspected.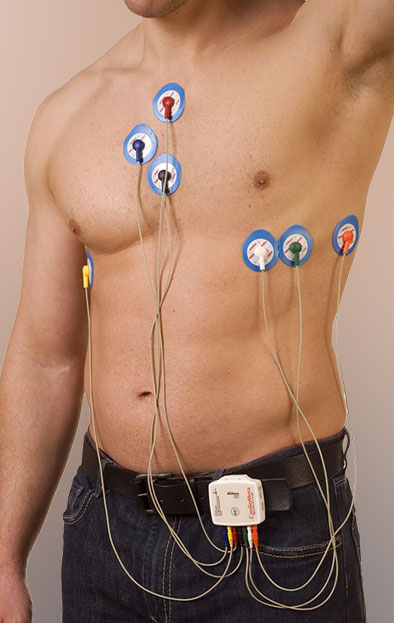 If you are a medical professional or a medical device reseller looking for quality ambulatory ECG monitors at competitive price, contact Health Focus Ltd. We also provide the service directly to patients.