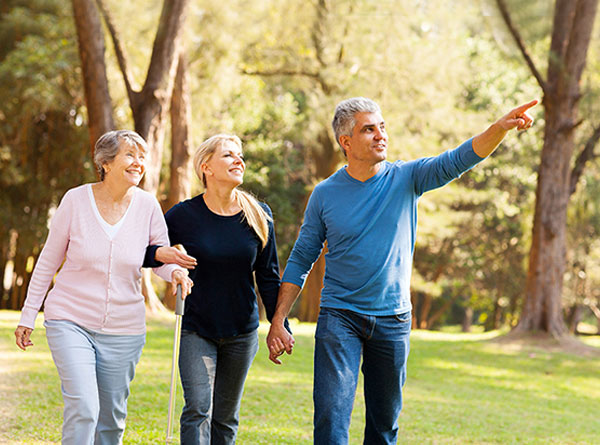 ---
24Hrs ABPM
---
Blood Pressure Monitoring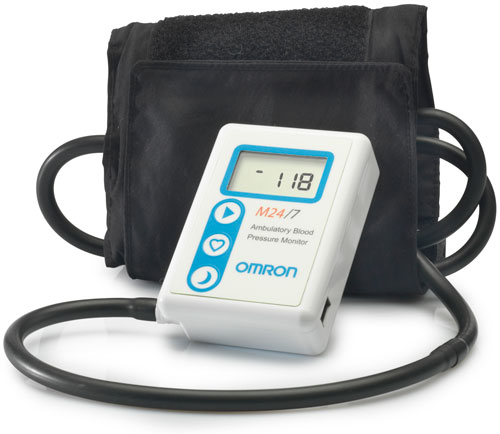 When is 24-hour Blood Pressure Monitoring Necessary?
Raised blood pressure is a major public health issue: complications of hypertension account for nearly 9.4 million deaths worldwide every year. For this reason, good control, and efficient hypertension treatment is essential. 24-hour blood pressure monitoring gives information over and above conventional blood pressure monitoring.
Some Clinical Indications for 24-hour Blood Pressure Monitoring
---
24-hour blood pressure monitoring is useful in both diagnosing and managing hypertension, therefore, it is used for a broad range of indications, such as: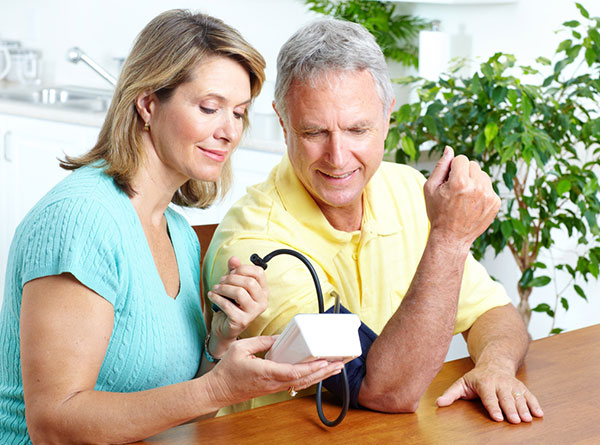 Exclusion of White Coat Hypertension White coat hypertension is a condition during which blood pressure rises only when the patient is in a medical environment. According to a medical definition, white coat hypertension exists when the office blood pressure is above 140*90 mmHg while the daytime average is below 135/85 mmHg.
White coat hypertension affects approximately 15 – 30% of the general population and nearly 30% of pregnant women.
There are significant health and economic gains attached to 24-hour blood pressure monitoring in the diagnosis of white coat hypertension. Life-long antihypertensive medication with its adverse effects can be avoided if the condition is diagnosed.
Diagnosis of White Coat Effect During white coat effect, blood pressure is higher when it is taken in a medical environment than it is when recorded taken at home, which is none-the-less raised.
White coat effect is defined as an office blood pressure exceeding mean daytime 24-hour blood pressure by at least 20 mmHg systolic and/or 10 mmHg diastolic.
Masked Hypertension Masked hypertension is a condition during which the office blood pressure levels are normal, but 24-hour blood pressure levels are raised.
Elderly Patients Systolic blood pressure in elderly patients may be higher by an average 20 mmHg than day-time 24-hour blood pressure measurements. It is normal, and unnecessary treatment of the condition may lead to adverse effects, which can be avoided only by 24-hour ambulatory blood pressure monitoring.
Identification of Nocturnal Hypertension Cardiovascular morbidity and mortality are higher when blood pressure does not fall at night-time. As only a 24-hour blood pressure monitor records night-time data the use of the device is indispensable in the identification of nocturnal (night-time) hypertension.
Hypertensive Patients Resistant to Treatment In a patient with resistant hypertension, when office blood pressure remains continuously above 150/90 mmHg despite treatment with three antihypertensive drugs, 24-hour blood pressure monitoring may signal that white coat hypertension may be the reason for resistance to treatment.
As a guide to antihypertensive drug treatment
Antihypertensive treatment based on 24-hour blood pressure monitoring results in less drug prescription.
Hypertension of Pregnancy As white coat hypertension occurs in nearly 30% of pregnant women, the objective of 24-hour blood pressure monitoring during pregnancy is to identify it. As pregnant women are particularly at risk for adverse effects of antihypertensive drug treatments, identification of white coat hypertension becomes necessary.
Diagnosis of Hypotension Hypotension or low blood pressure can cause such symptoms as dizziness or fainting. In general, hypotension is defined as less than 90/60 mmHg in patients.
If you are a medical professional looking for quality 24-hour blood pressure monitors at a reasonable price, contact Health Focus Ltd. We also provide the service directly to patients.