We Touch Lives
HEALTH FOCUS is committed to improving the quality of everyone's lives by providing clinically validated, innovative medical equipment for health monitoring, therapy and disease prevention.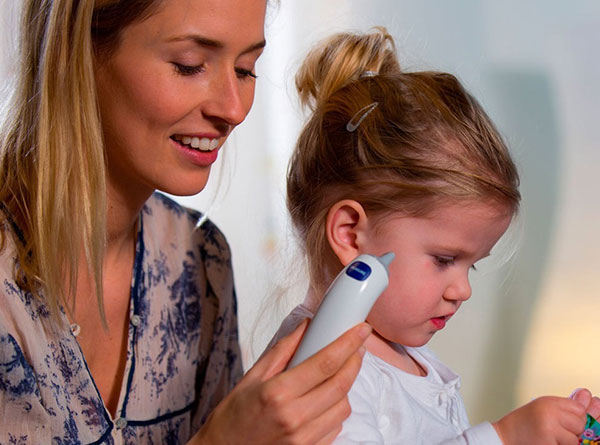 3-in-1 Temperature Measurement
OMRON's Gentle Temp 521 ear thermometer is a superfast, digital thermometer with a range of sophisticated features including a screen that lights up. This means that it can be seen clearly at nighttime, making it especially handy for mothers looking after young children.