Omron Compressor Nebuliser
C28P
The OMRON C28P is a nebuliser with Advanced Valve Technology – providing you with the treatment your doctor intended.
Advanced Valve Technology has been designed by OMRON to maximise the flow of medication while inhaling and makes sure there's no wastage of medication as you breathe out.
Suitable for use with a range of medications the nebuliser can be used to treat chronic conditions like Asthma, COPD, Bronchitis, Bronchiolitis or can be used with a saline solution to relieve and treat a cough & cold.
The versatile device is ideal for multiple users as it comes packed with a comfortable soft-edged mask in adult and child size. A single unit that can be used by the whole family the device is designed for frequent use by multiple members of the family and has been made easy to clean.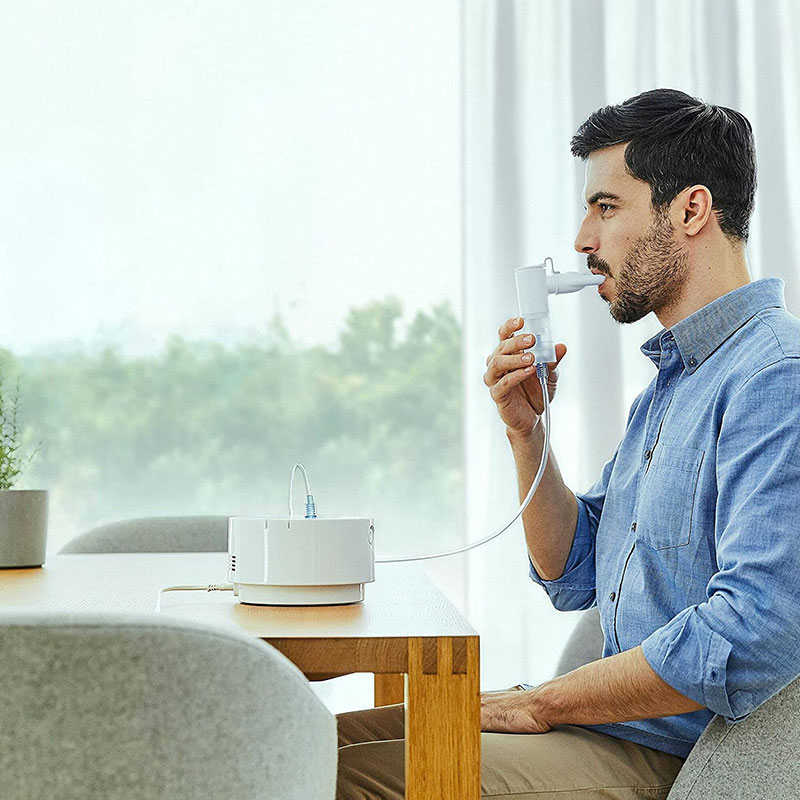 X105 Advanced
All-inclusive nebuliser for an efficient respiratory treatment for you and your family.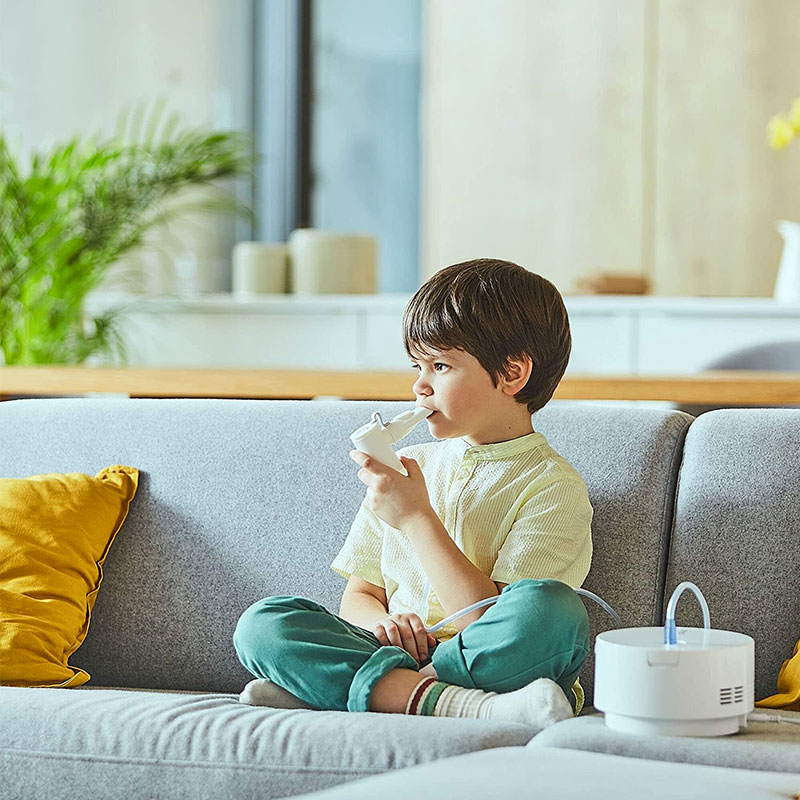 Advanced Valve Technology (AVT)
AVT synchronises the flow of aerosol with the user's breathing while preventing medication from escaping.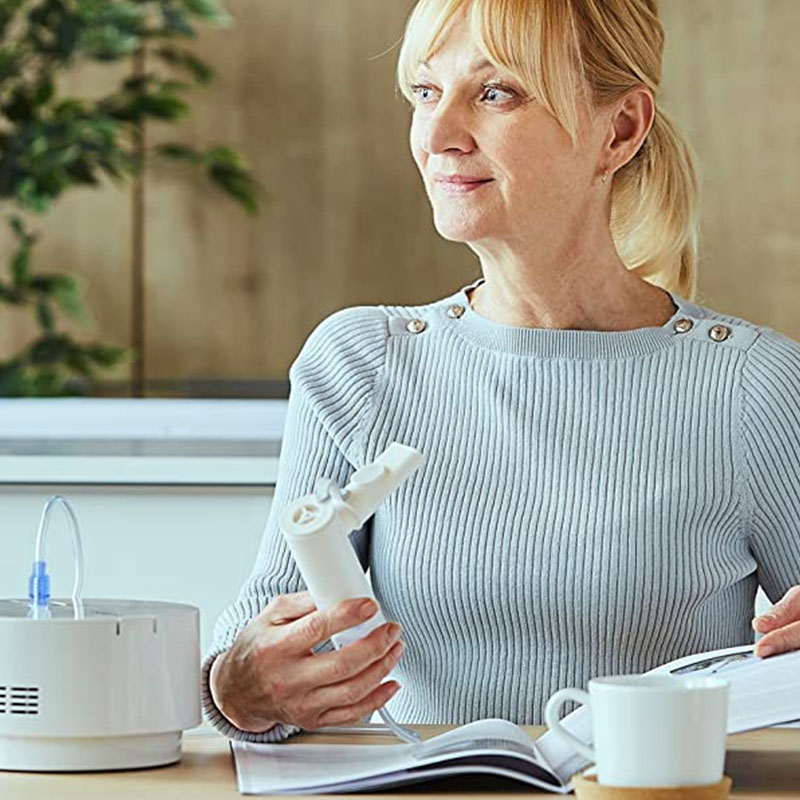 Treats efficiently asthma and chronic obstructive pulmonary disease
Asthma affects up to 340 million people especially on children. Nebulisers help to relieve symptoms like breathless and cough which can be very severe if left untreated.
Versatile nebuliser for the whole family.
Advanced Valve Technology
Efficient treatment of lower airway conditions
Suitable for relief from Cough & Cold as well as chronic conditions
Durable and easy to clean design
This product is intended to be used with medication (prescribed by your GP) or Saline. Please note that these are not included with the purchase of this Nebuliser.