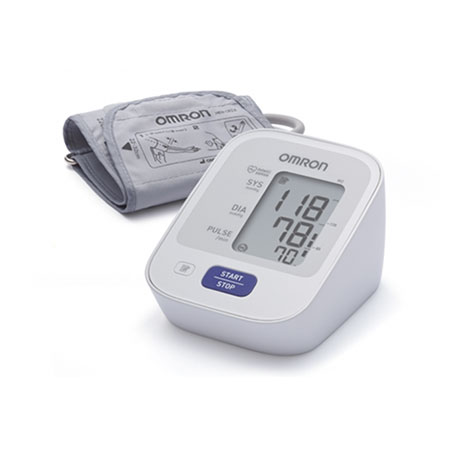 Omron M2 Upper Arm BPM
Like all OMRON 'M-range' fully automatic blood pressure monitors OMRON M2 contains Intellisense Technology to give fast, comfortable and accurate blood pressure readings. OMRON M2 is supplied with a 22-32 cm cuff as standard. A large cuff is available as an accessory.
Product Profile
Cuff Wrapping Guide
Easy Cuff
Blood Pressure Level Indicator
Irregular Heartbeat Detection
Clinically Validated
Large Display
Memory
What is in the box?
Blood Pressure Monitor
Easy Cuff (22-32 cm)
Battery Set (4xAAA)
Instruction Manual
Storage Case
Blood Pressure Pass