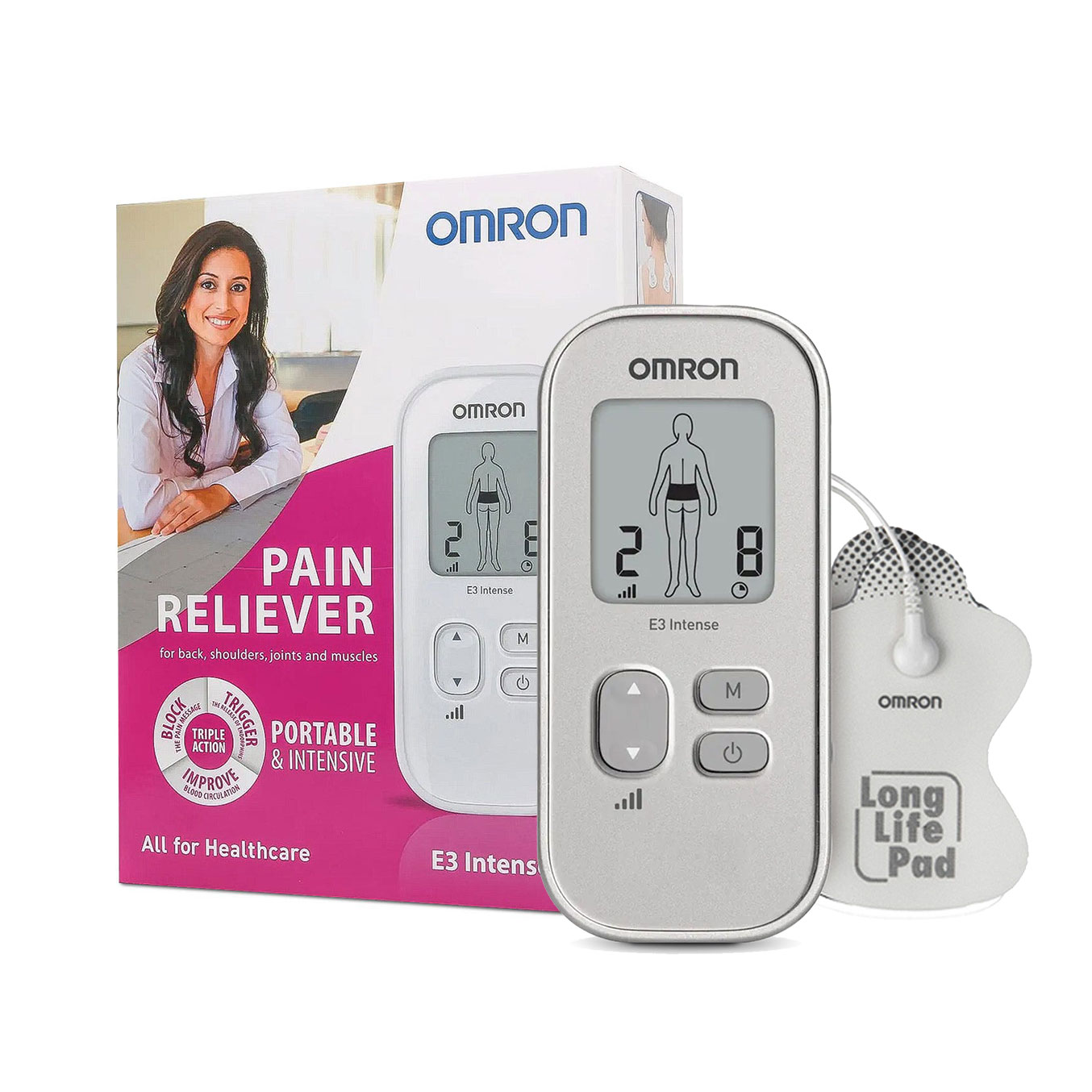 Omron E3 Intense Pain Reliever
Focus on your success, not on your back pain
Mobility and an active lifestyle are among the most important elements for our sense of wellbeing. But pain is one of the biggest barriers to stay active; it can really limit what you can do. OMRON's E3 Intense Pain Reliever helps you to relieve your pain symptoms.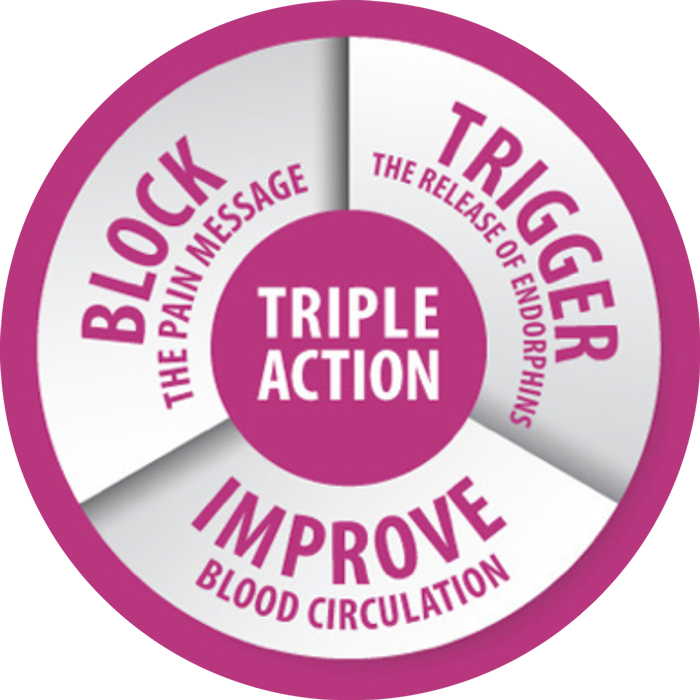 Drug-Free Pain Relief
OMRON's Pain Relievers help you to relieve your pain symptoms, drug-free.
It is based on TENS1) technology. It helps to:
Block the pain message
Stimulate the release of endorphins (=natural pain killers)
Improve the blood circulation (as result of repeated muscle contraction and muscle relaxation)
Portable and Intensive
The new OMRON E3 Intense is a Drug-Free Pain Reliever for back, shoulders, joints and muscles. Thanks to the large display the use of the device is easy and intuitive. It has a compact design so you can take it with you whilst out and about.
Personalize your treatment
The E3 Intense has pre-set programs for dedicated body zones: shoulders, back, joints, arm, legs, sole or feet.
Additionally you can choose between 3 soothing massage modes: tap, knead or rub.
Customize your treatment by adapting the intensity level of the program to a comfortable setting.
About TENS technology
TENS1) (Transcutaneous Electrical Nerve Stimulator) technology is a clinically proven technology to help relieve mild to moderate musculoskeletal pain. It has been widely used by many healthcare professionals, such as physiotherapists and pain specialists.